We'll expose any potential problems, helping you reduce the risk of a costly roofing emergency. Contact us today.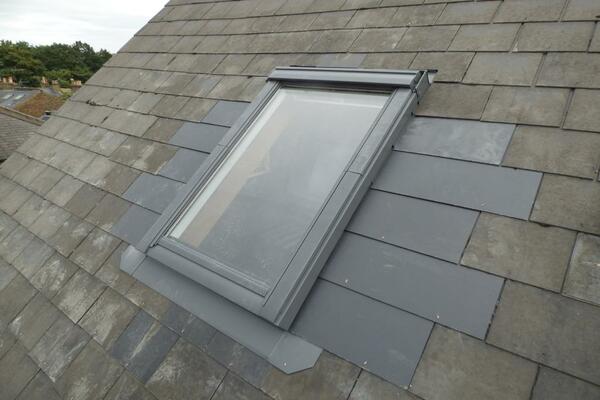 Interior and exterior roof inspections
Contact R.A. Clough Roofing for roof inspections in North London.
Need help spotting roof issues early?
Because of its area, it's not entirely obvious your rooftop until a significant issue, for example, leaks, drainage issues or moulding happens. However, for the vast majority, a rooftop inspection isn't something they want to or have the expertise to do all alone.
This implies, whether you've recently purchased another home or have been residing in your property for a long time, we recommend regular rooftop inspections by one of R.A.Clough's expert rooftop inspection specialists.
What should you expect from a roof inspection?
At R.A. Clough Roofing we care about maintaining the overall health of your roof. That's why all of our roof inspections focus on thoroughly investigating the:
This allows us to assess the overall condition of your roof before we advise on any maintenance work you may need. For professional interior and exterior roof inspections, call us today on 0207 288 0138