North London's Premier
Roofing Service
Roofing Problem? Call 24Hr Emergency Service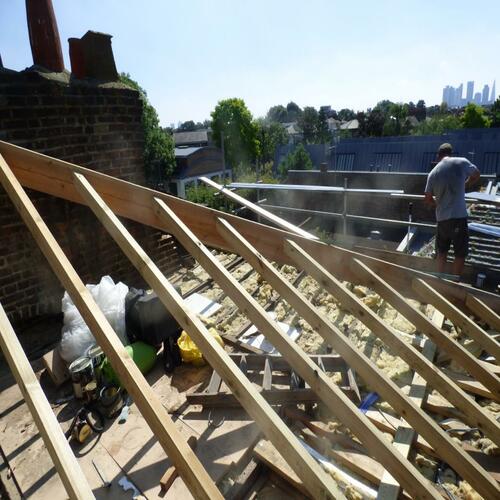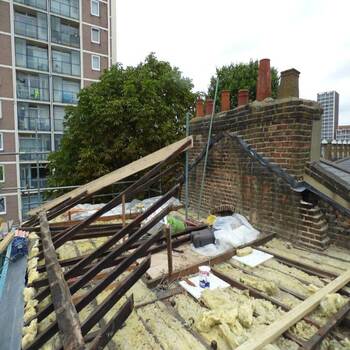 Whether you're stressed over potential issues with your rooftop, your rooftop tiles need repairs, you might want to add windows to your rooftop space or you're hoping to redesign your current rooftop, we at R. A. Clough are prepared to help.
With more than 30 years' experience and a guarantee to offering a customised support for each client, it's not difficult to see the reason why we are your best option with regards to roofing experts in North London.
We Provide Superior Roofing Services
Six Reasons For People Choosing Us

"I will recommend you to my colleagues. R A Clough Roofing impressed me on multiple levels. Thank you for making it painless, pleasant and most of all hassle free!"

"I am really satisfied with my R A Clough Roofing. R A Clough Roofing did exactly what they say they do."

"I am really satisfied with my R A Clough Roofing. The best on the net! I like R A Clough Roofing more and more each day because it makes my life a lot easier."
Don't Know What To Start With?
Get A Solutions For All Roofing Services
Delivering quality services throughout United Kingdom
Email: info@racloughroofing.co.uk