Picking another rooftop for your home can be a confusing encounter. Settling on the right plan, materials and roofing project contractor can leave you wishing you hadn't thought of it to begin with.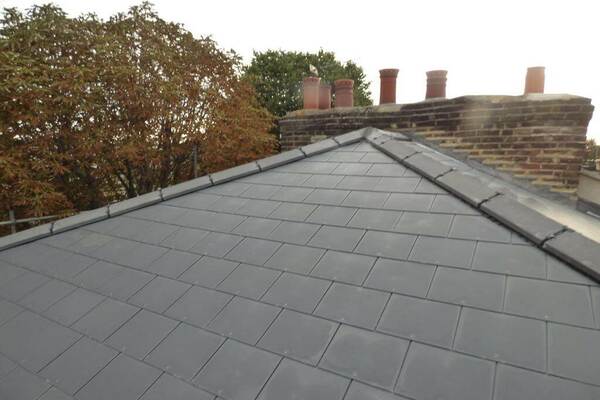 Premium roofing solutions in North London
New roof choices going over your head?
Fortunately, R.A. Clough Roofing are here to assist with directing you through the new rooftop minefield. From the first communication onwards, we generally have the passion for high standards quality but above all understanding our clients issues and providing the best possible solutions is extremely important to us. That's why our customers will tell you that when it comes to constructing new roofs and roof repairs in North London, R.A. Clough Roofing is your best choice.
Sheltering you from hidden expense
Like any major work on your home, the cost of designing and building a new roof can easily spiral out of control. Around here at R.A. Clough we expect to keep you inside spending plan without settling for less on materials or workmanship. We do this by providing you the most financially savvy answers for your singular material requirements. This implies you get the rooftop you need without burning through every last penny.
Need a new roof to crown your beautiful home?
Unsure if a whole new roof is what you need? Why not call us today for further information on other options, such as repairing your current roof, new fascias and soffits or adding new features such as windows to your roof space. Call us today on 0207 288 0138